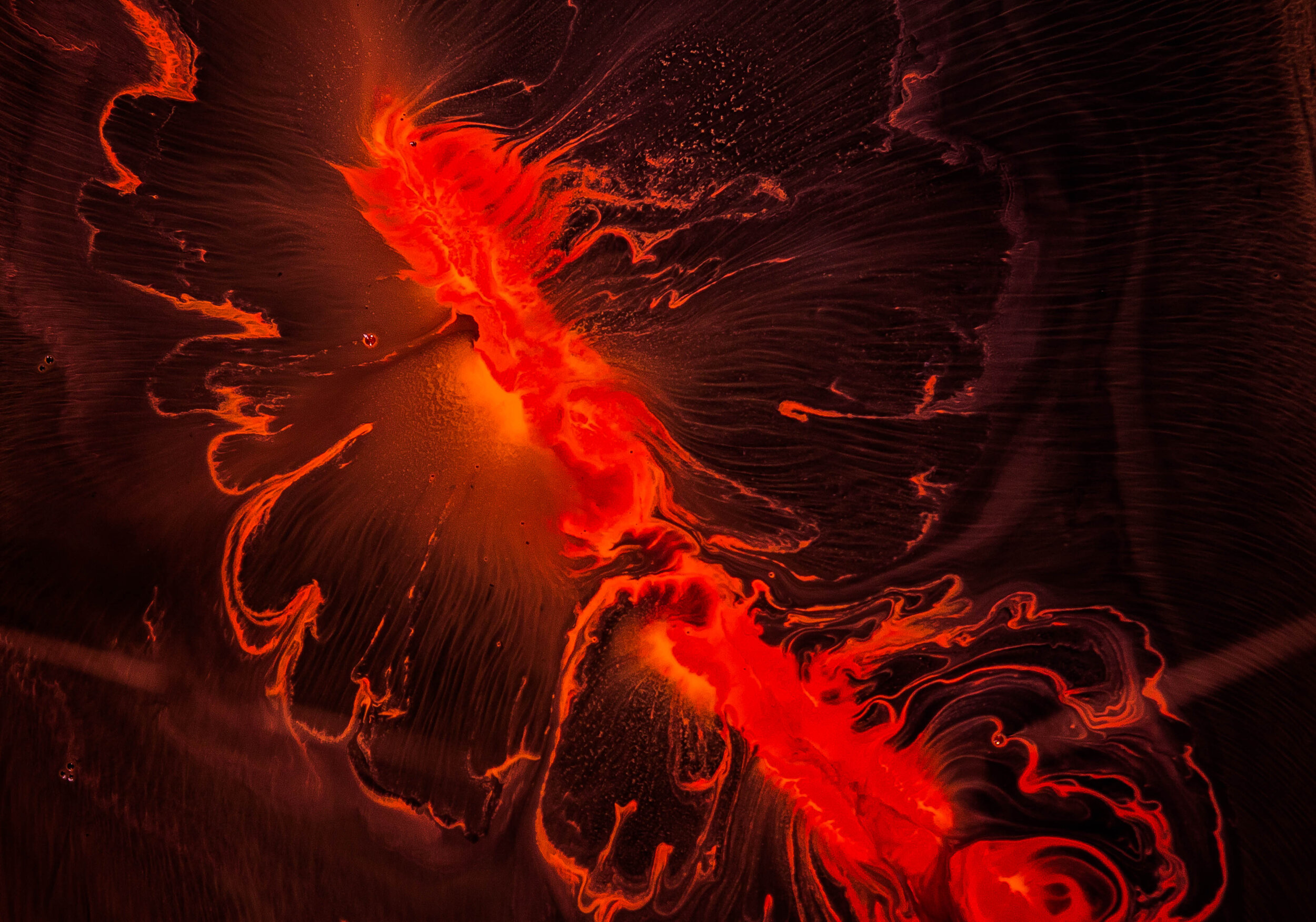 We want to get you to where you need to go. Fast.
Why choose Nubesense as your cloud partner?
Security and Compliance Expertise
In the cloud, security tools alone, aren't enough to protect you against foreign and more severe threats. With Nubesense, you get an enterprise-grade cloud security framework that works with you to grow your business. Our engineers can help identify risks before they become problems, with our engineers working around the clock, we will build you a secure place to house your data.
Unmatched Access to Experts
Nubesense is will pair you up with a provider of Cloud Migration and Managed Cloud Services for AWS so you always feel helped. Our engineers and architectures knows the ins and outs of cloud management to keep your workflow flowing.
Flexible and Responsive
With Nubesense, we tailor our help to your needs, no matter your scale or business. Our team is responsive and reliable. We ensure to give you comfort and confidence when working with us.
"We use best in class technology to enhance and grow your business."
— Eli Reynoso [Founder, Nubesense]
Inspiring the next generation of cloud users.
Nubesense has helped customers in many industries such as healthcare, financial services and government. We undergo annual audits and adhere to HiPAA, HITRUST and SOC 1 & 2. We include technical excellence and the software necessary to protect your sensitive regulated data in the cloud.
Infrastructure that can be changed or replicated means that you need to change with the way technology and workflow is going. We empower your business to deliver software more effectively. Nubesense has extensive experience in management and infrastructure automation, to help you build a system that can adapt and change.
Feel free to contact us with any additional questions or comments by clicking the button below.