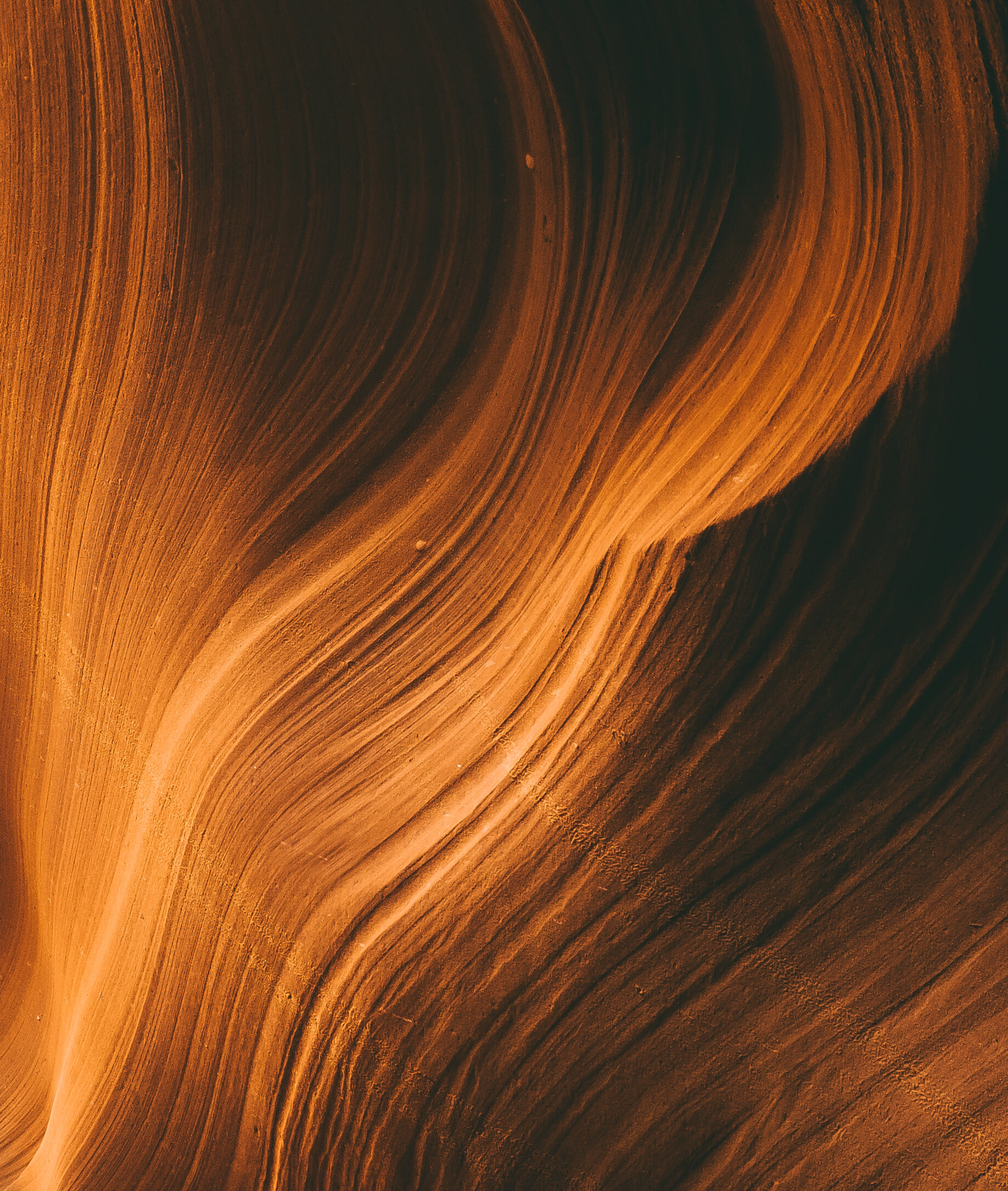 Cloud environments always change. Nubesense can help.
From AWS to Azure, We have got you covered.
We offer our services 24 hours a day, 7 days a week and 365 days a year making the most of our time dedication. Nubesense will provide your business with our expertise and coverage, to ensure performance and uptime of your services.
We also help you consolidate billing, security and budget management, so you can focus on making your business a success. With our security protocols, we ensure maximal uptime and support.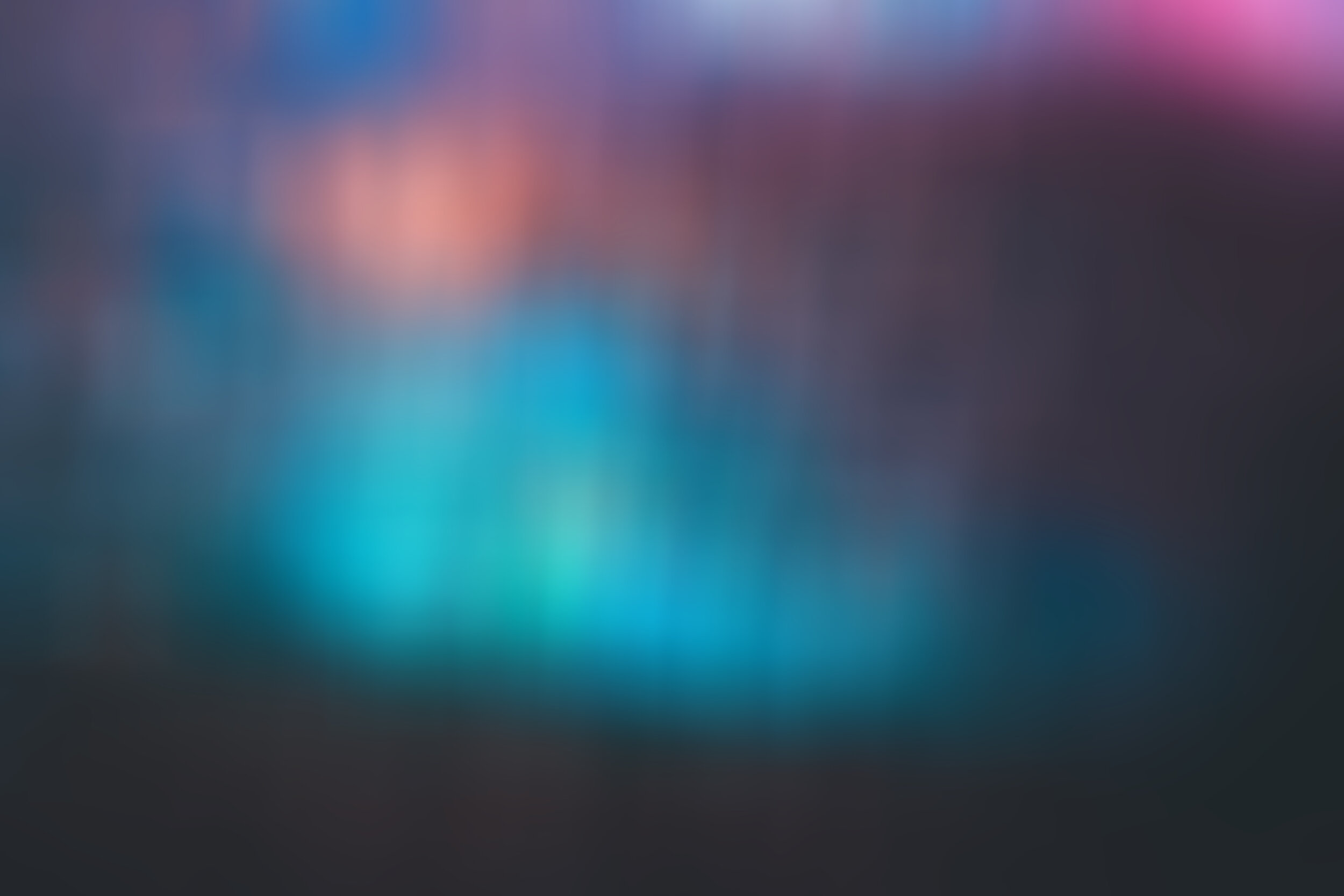 "Cloud environments are always fluctuating, from its primal state resulting in compromises in technology and security. Nubesense can help you analyze your cloud environment, reporting on gaps in security and recommend right steps to take for maximal efficiency."
— Eli Reynoso [Founder Nubesense]
Maximizing Cloud Efficiency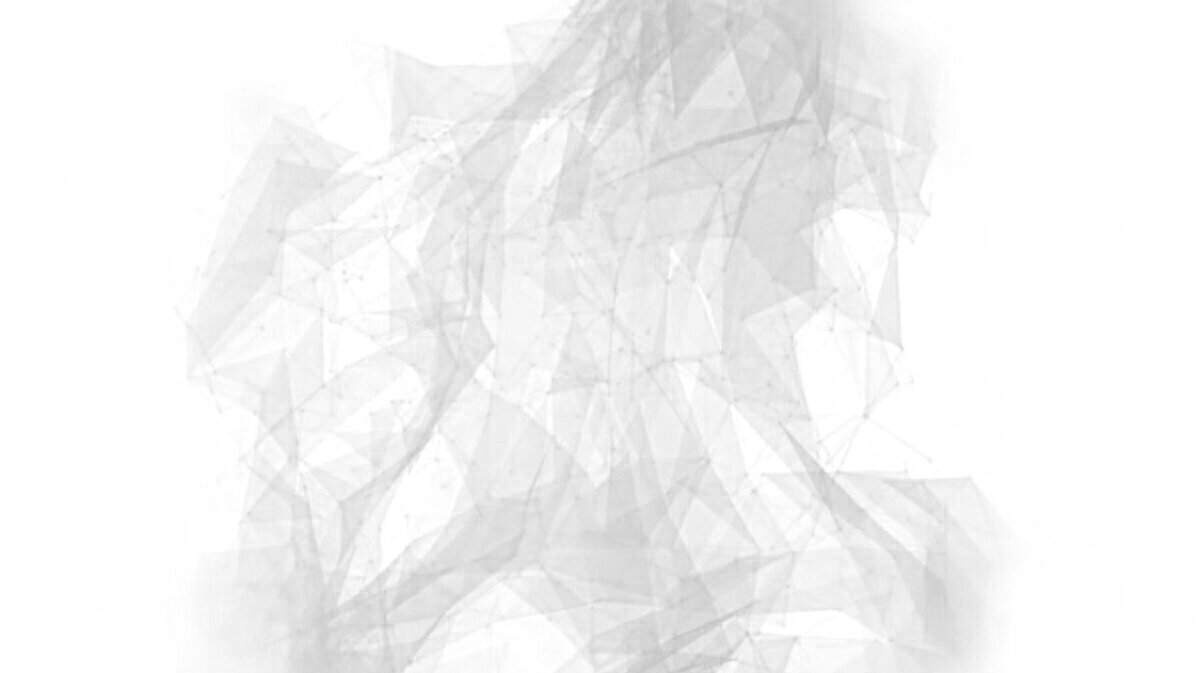 We take a look at your entire cloud environment and scan the settings and vulnerabilities. Using the information gathered we give you a detailed report of our recommendations, with options to optimize using our team of certified engineers.
We make sure to give you the most return-on-investment by reducing costs and streamlining processes. We identify and eliminate waste, as well as finding niches to optimize efficiency. Using our team of cloud certified engineers we can make sure you get the most optimization while keeping costs low.
We know that cloud infrastructures and processes are constantly evolving. We analyze the change and see how it could best benefit you. By consulting with our trained DevOps engineers we can automate your IT operations and set up containers in your cloud environment.