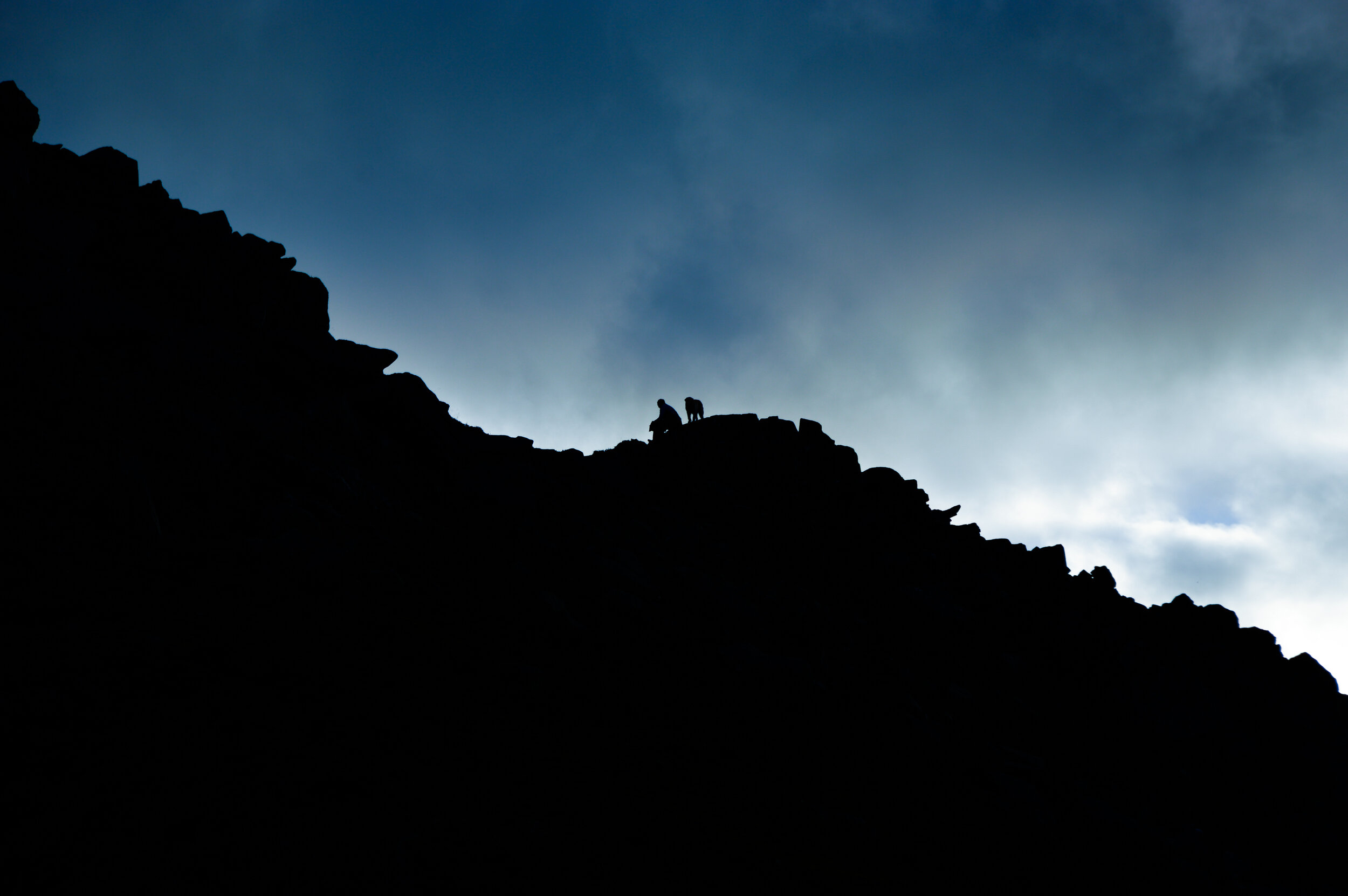 Cloud Management. Simplified.
We use best-in-class technology to operate AWS and Azure infrastructures.
Our mission is to offer best in class security, performance and operational costs to you and your customers. We want to be there for you when you need to utilize our cloud migration,
Cloud Migration
Our Cloud Architects will asses what you have to further understand your business needs. In addition we will also perform a TCO Analysis. We then design a custom AWS environment that is both secure and cost effective.
Managing Cloud
We have 24 X 7 support for all issues relating to patching, backups and monitoring from a team of certified experts. We also help you configure all of the AWS toolset and conduct reviews on a quarterly basis.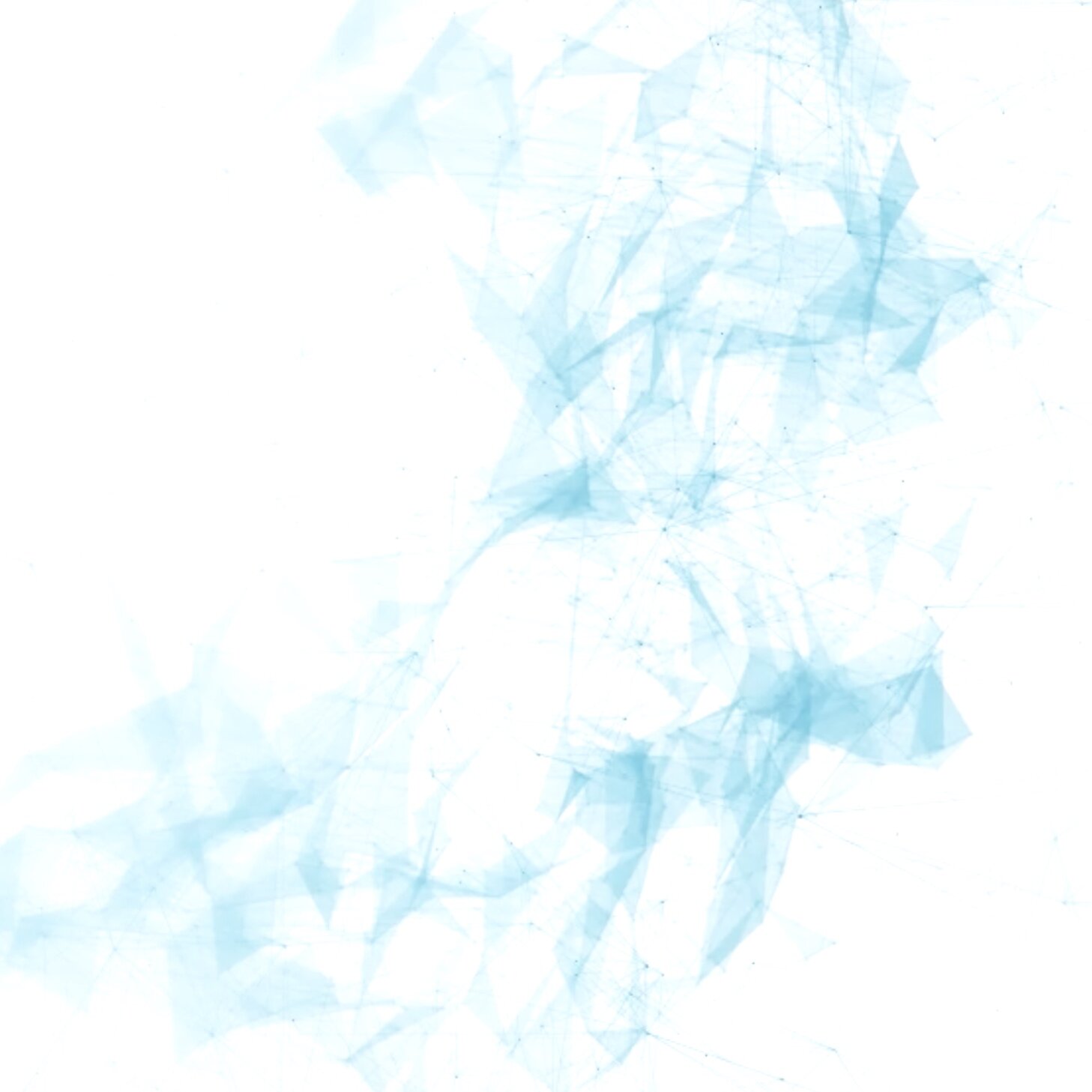 We will optimize your cloud for performance, security and cost. Nubesense can help you analyze your cloud logistics, report on important security gaps, advise on recommended updates, and optimize for utmost efficiency.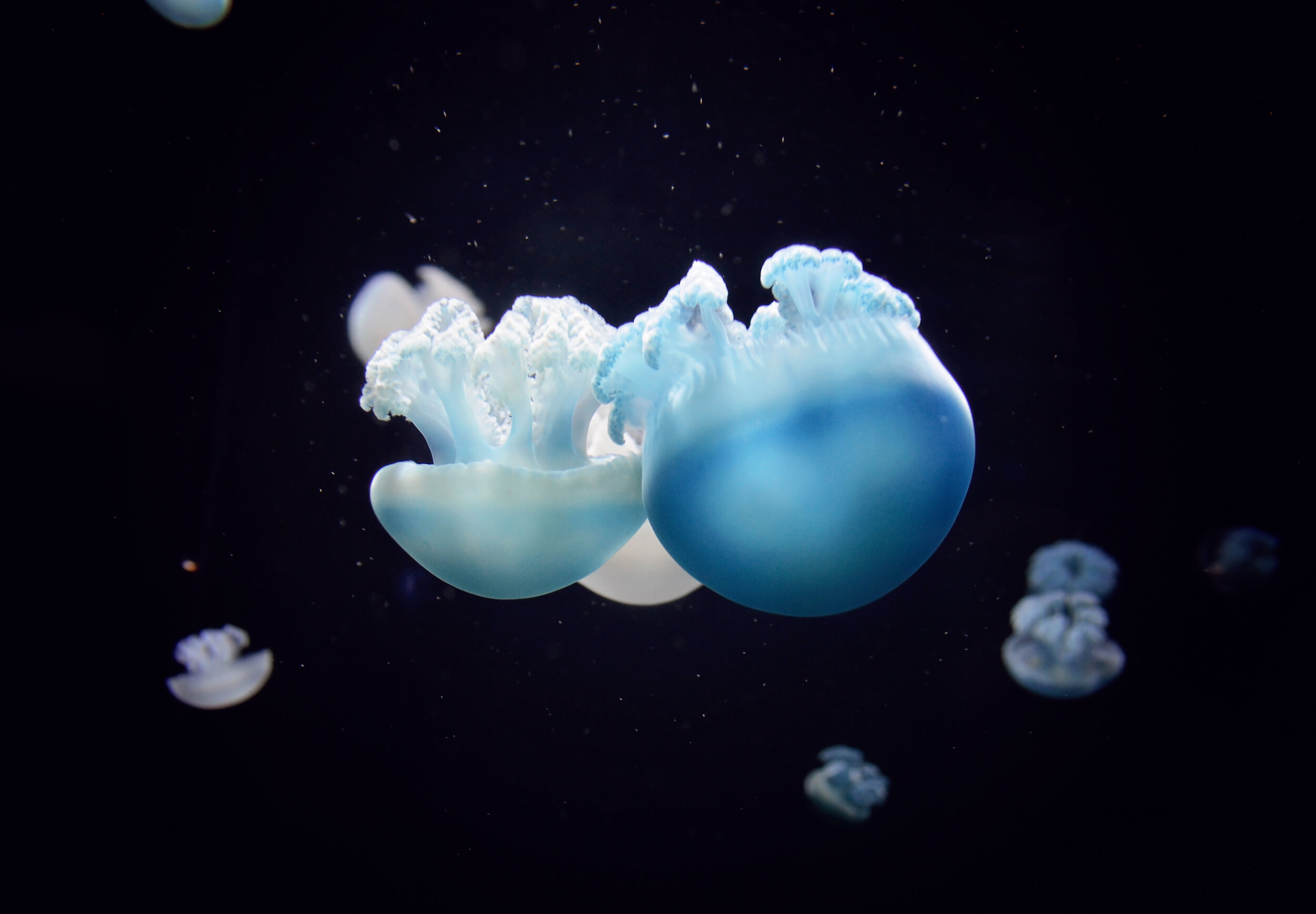 "It begins with an idea. Maybe you want to grow your business, maybe you want more access to data storage. Nubesense has helped in all these fields and more with their computing power and expertise. My business has truly grown."
— Frank Fu [Founder FU Graphics]